SCREENING, TESTING, MONITORING, AND HEALTH SURVEILLANCE FOR PUBLIC AND PRIVATE SECTOR
Confirmiex
Axiom of
Applications
.
Working with the private and public sector to navigate and tackle the challenges of life in a global pandemic, Confirmiex is more committed than ever to keeping communities safe, healthy, and informed.
Confirmiex Response Framework is designed to provide companies with a program of virus-related intelligence, coupled with a foundational set of scenarios, actionable plans with swift rollout support virtually overnight, with full lines services and guidelines to enable decision-making and executions.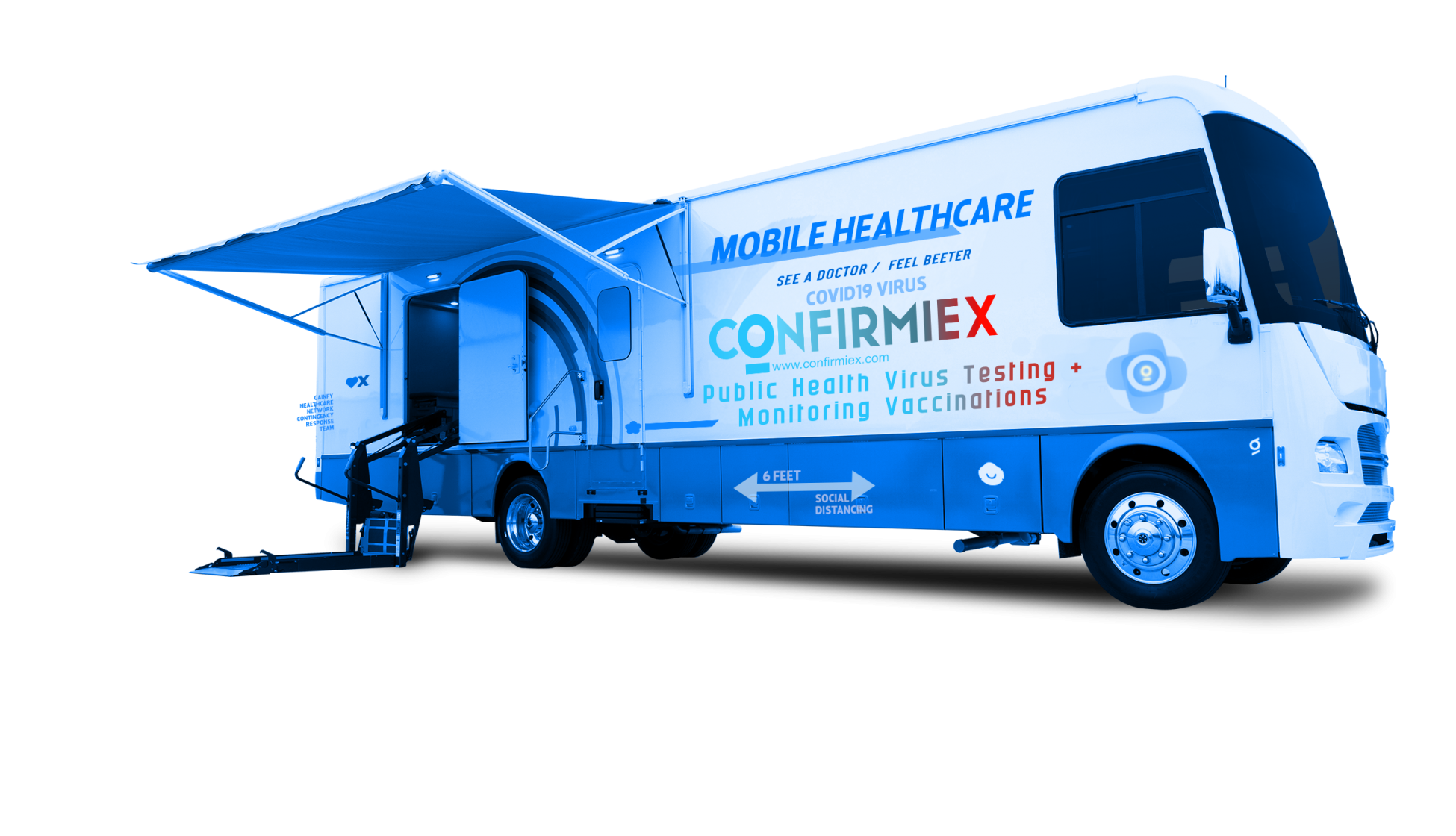 Confirmiex
Response


Recover & Thrive.
Confirmiex
Cross-Functional,


Enterprises Orchestration and Integration.
Given the complexity of the pandemic, there is reason to believe that the recovery phase will require unprecedented levels of orchestration and coordination during a challenging and potentially protracted recovery period. Planning for this recovery now—even under uncertainty as the crisis continues to unfold—will be repaid in more precise and considered actions, and a stronger bounce back. Furthermore, the actions that a company takes during this recovery period can set the foundation for sustained growth and performance long after the pandemic is over.