CRITICAL CONTAGION CONTAINMENT AND INFRASTRUCTURE FOR PANDEMIC MANAGEMENT
Corevotal
Providing Critical
Infrastructure
.
Vital Full-Service, Inpatient Quarantine, Rehabilitation, Countermeasure Monitoring and Surveillance, Medical Personnel, Security Personnel, Secure Transporation, Meals and Nutrition, Full Operation, Equipment and Supplies, and Secured Temporary and Permanent Facilities.
Corevotal team of experts from our Crisis Management, Healthcare, Security Risk, Supply Chain, Geopolitical Risk, Infrastructure, and Operation Management that are mobilizing on behalf of public and sector clients to help them respond quickly to protect their citizens, employees and mitigate the impact of the pandemic on their local economies.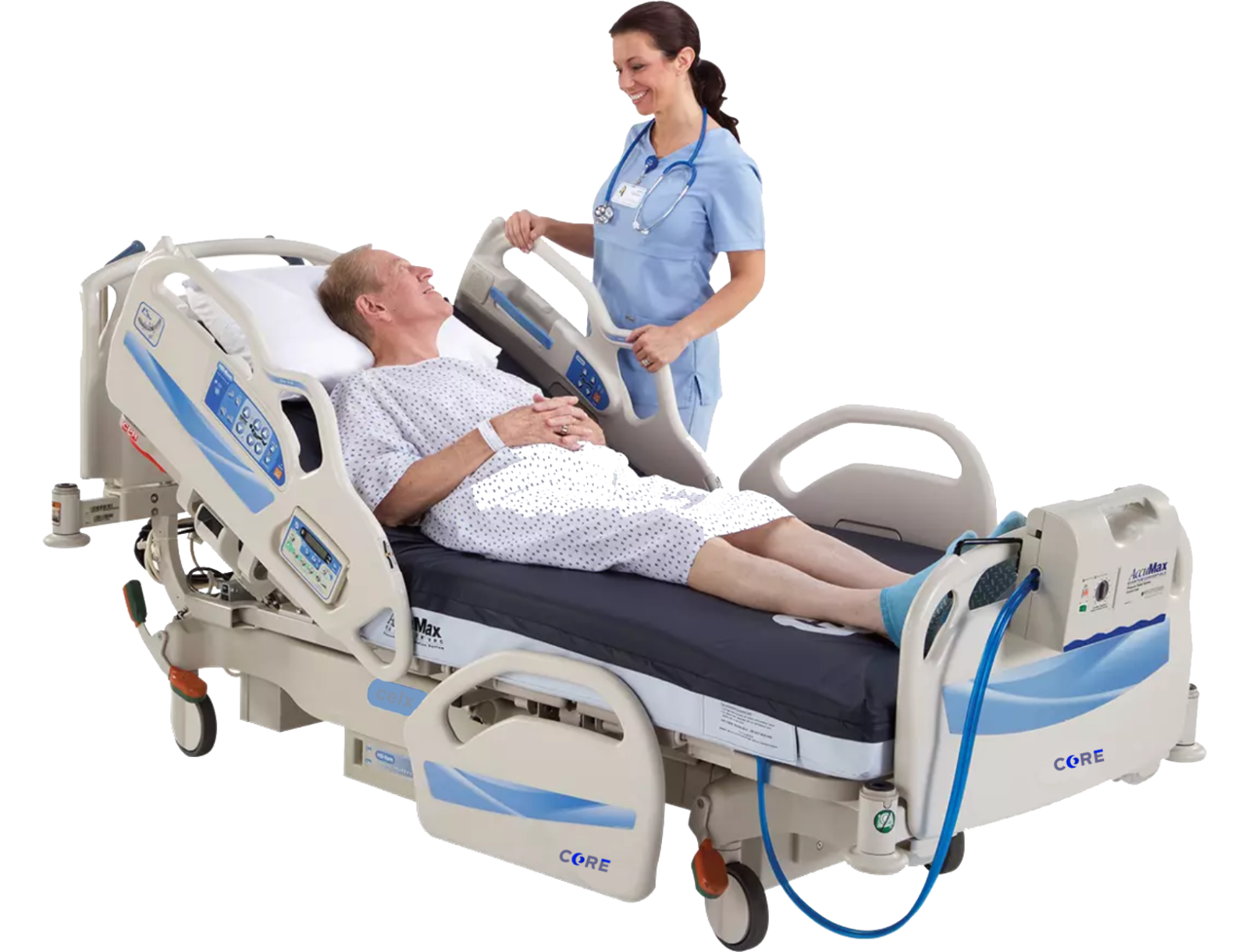 Corevotal
Critical Agile


Response Deployment.
#Corevtol
Diverse-Functional,


Enterprises Facilities and Coalescence
Given the complexity of the pandemic, there is reason to believe that the recovery phase will require unprecedented levels of orchestration and coordination during a challenging and potentially protracted recovery period. Planning for this recovery now—even under uncertainty as the crisis continues to unfold—will be repaid in more precise and considered actions, and a stronger bounce back. Furthermore, the actions that a company takes during this recovery period can set the foundation for sustained growth and performance long after the pandemic is over.