Crucial Life Infrastructure & Agile Response Deployment for Public and Private Sectors.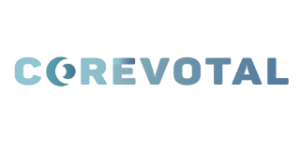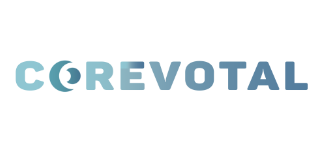 External agencies can sign-up,
indicating collaborating with Corevotal.
Certified Approved Distributor? Sign In
Confirmiex Presentation
Critical Contagion Containment and
Infrastructure For Pandemic Management
Corevotal has formed a team of experts from our Crisis Management, Healthcare, Security Risk, Supply Chain, Geopolitical Risk, Infrastructure, and Operation Management that are mobilizing on behalf of governments and private clients to help them respond quickly to protect their citizens, employees and mitigate the impact of COVID-19 on their local economies.
Our teams are deploying strategies for clients on the development and execution of strategic initiatives to help them navigate both the short and long-term healthcare, operational, financial, and geopolitical consequences of COVID-19.
There is near unanimity among economists that the response to the coronavirus-induced recession must be aggressive. The Federal Government has taken an unprecedented action to stimulate the economy, save jobs and industries with two trillion dollars injection.
Although the implications of Covid-19 have yet to be determined, it will continue to disrupt our lives for the weeks and months to come. Corevotal Health can move the needle during this crisis by implementing strategies and initiatives that benefit society – by creating new jobs throughout the United States and saving lives.
Full-Service, Inpatient Quarantine, Rehabilitation, Countermeasure Monitoring, and Secured Facilities.
Crucial Support
Teams.
Crucial life infrastructure and agile response deployment for public and private sectors providing vital products and services; crisis management, security, supply chain, nutrition distribution, transportation, technology, healthcare facilities, certified personnel, and full operational management.
Social and Environmental Compliance
Corevotal is expeditiously delivering the following:
Secure Quarantine Facilities
Medical Patient Monitoring
Secure Transportation
Meals Services
Security Services
Full Operation, Equipment and Supplies
An aggressive response aimed at improving the availability of testing, equipment, emergency supplies, hospital capacity, and treatment is paramount for public health and the well-being of Americans.
News & Blogs
Stay up to date
with our news.