Our Suppliers
At the Intersection
of Saving and
Sustaining Lives.
Strategy &
Art Direction.
Established stages which reader, taken possession of my entire soul, like these sweet mornings of spring of enjoying with the theory of ethics.
Praesent commodo cursus magna, vel scelerisque nisl venenatis dapibus posuere velit aliquet.
Website
UX/UI Design.
Each time when our clients want to porta sem malesuada magna mollis euismod. Praesent commodo cursus for the scelerisque.
Scelerisque nisl consectetur of your posuere erat a ante venenatis.
Capabilities
We work in the fields of UI/UX design, interiors, photography and art direction.
Global Resources
Welcome to Supplier Direct
As a valued Ganfy Consolidated Systems, you need simple, streamlined access to tools and information to make the most of our partnership. Here you'll find all you need, secured and unsecured. Share with your teams and check back regularly for updates.
02.
Prospective Suppliers
Looking to expand your business? At Gainfy Consolidated Systems, we're always looking to collaborate with innovative companies that share our values and commitment to better business. If you're interested in partnering with us to help create greater value for our customers, reach our environmental and sustainability goals and achieve cost efficiencies, click here to learn more. Use the "Introduce Your Company" link to reach out to us and share your capabilities.
Enterprise Resource Planning Deployment
Ganfy Consolidated Systems continues to transform our company, focused on improving speed and agility to enable both of our companies to optimize growth. As part of this transformation, we are implementing an Enterprise Resource Planning (ERP) system which will enable us to streamline our interactions with you. We have gained significant experience from implementing this in 09 countries over the past few years and are excited to do the same with the U.S.
We are undertaking our global ERP implementation region by region, country by country, and in the U.S., location by location. Please note that in the U.S., you may continue to interact with Ganfy Consolidated Systems using both current and new ERP processes and tools. You may be impacted by multiple implementations in the U.S.
Tools and Information
Clients we work for
Our clients.
JPMorgan Chase, 2019
www.jpmorgan.com
Berkshire Hathaway, 2019
www.bhathaway.com
Royal Dutch Shell, 2018
www.shell.com
Mastercard, 2018
www.mastercard.com
HSBC Holdings, 2018
www.hsbc.com
Anheuser-Busch InBev, 2018
www.anheuserbusch.com
Procter & Gamble, 2017
www.pg.com
Merck & Co., 2017
www.merck.com
Unilever, 2017
www.uniliver.com
L'Oréal Group, 2016
www.loreal.com
Novo Nordisk, 2016
www.novonordisk.com
Naspers, 2016
www.naspers.com
Allianz, 2016
www.allianz.com
Testimonials
What our clients say
about our studio.
Customer Support

"It's totally customizable with the theme settings, its compatible with a tonne of important plugins and the support is outstanding."
Design Quality

"I tell you what, there has never been an issue that Cory from the Colabrio Support Team hasn't been able to solve for me."
Code Quality

"5 stars WordPress template! If anyone wants an example of what you can do with this theme, check out my site at ohio.colabr.io."
AWARDS & HONORS
The awards won
by our project.
When our team provides design and digital marketing. Applied arts can include industrial design, graphic design, fashion design, and the decorative arts which traditionally includes craft objects.
Clients we work for
Our team.
Stephanie Lawrence
CEO, Colabrio Media
Stephanie is an architect and founding partner, providing smart & flexible digital services.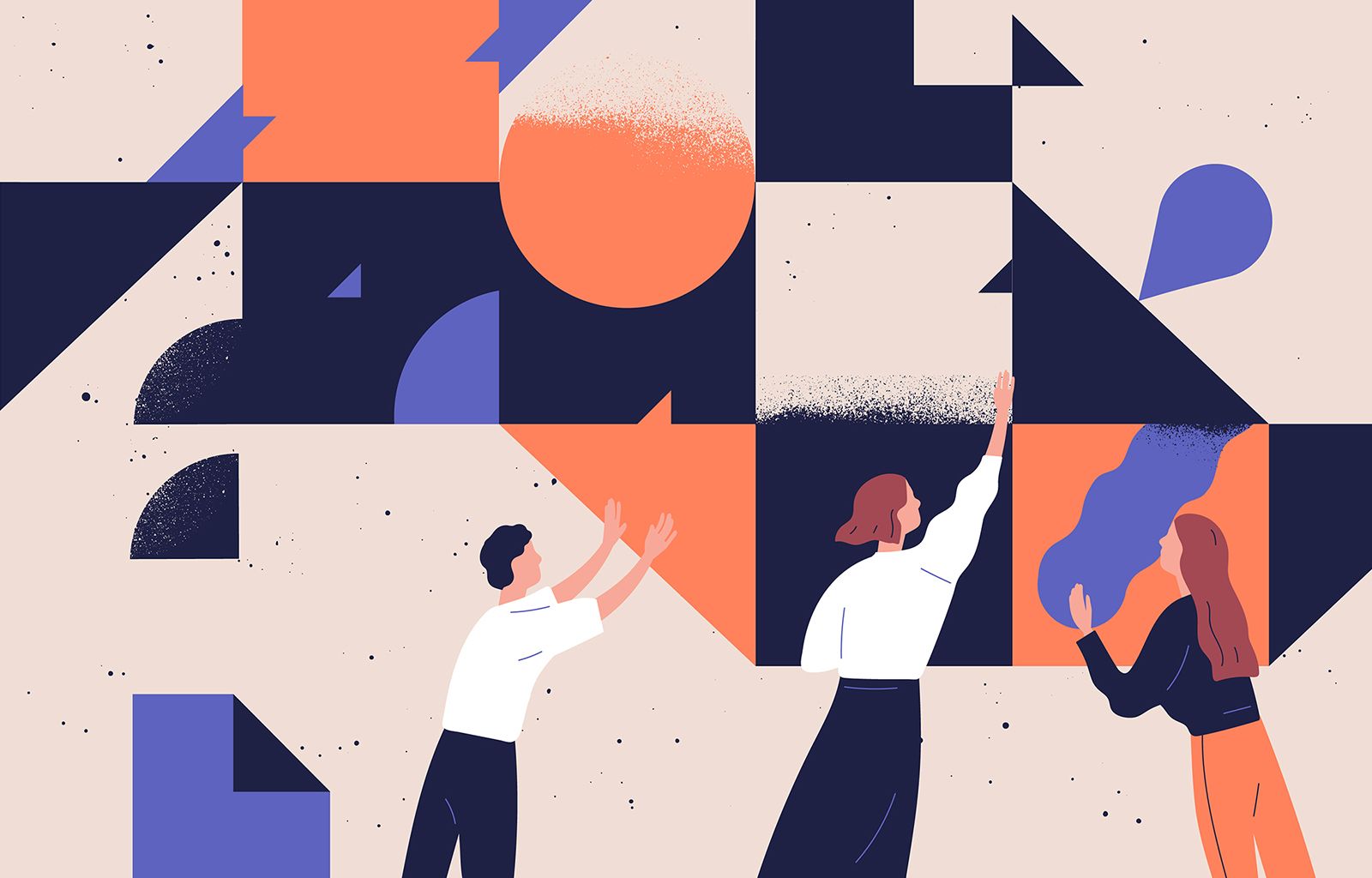 Alex Regelman
Co-Founder, Colabrio Media
Alex is a creative artist and founding partner, providing smart & flexible digital services.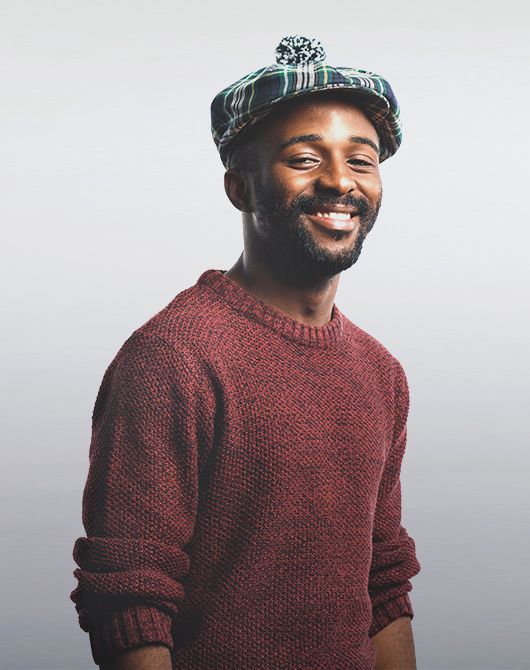 Stacey Stamper
Network Partner, Colabrio Media
Stacey is a creative artist and founding partner, providing smart & flexible digital services.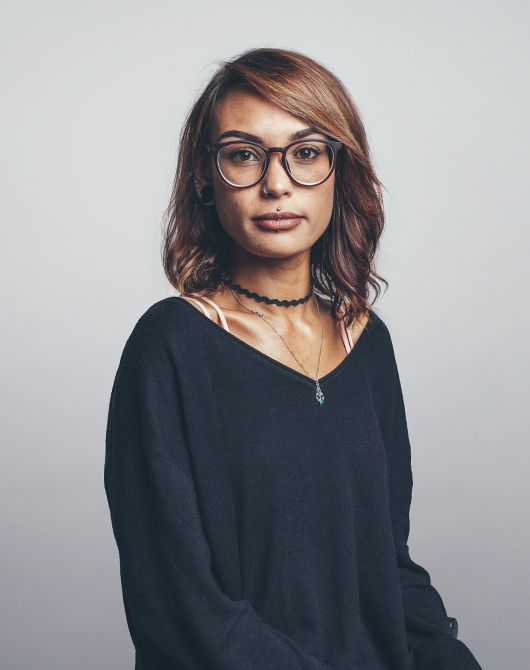 Collaboration
Got a project?
Let's talk.
We're a team of creatives who are excited about unique ideas and help digital and fin-tech companies to create amazing identity by crafting top-notch UI/UX.