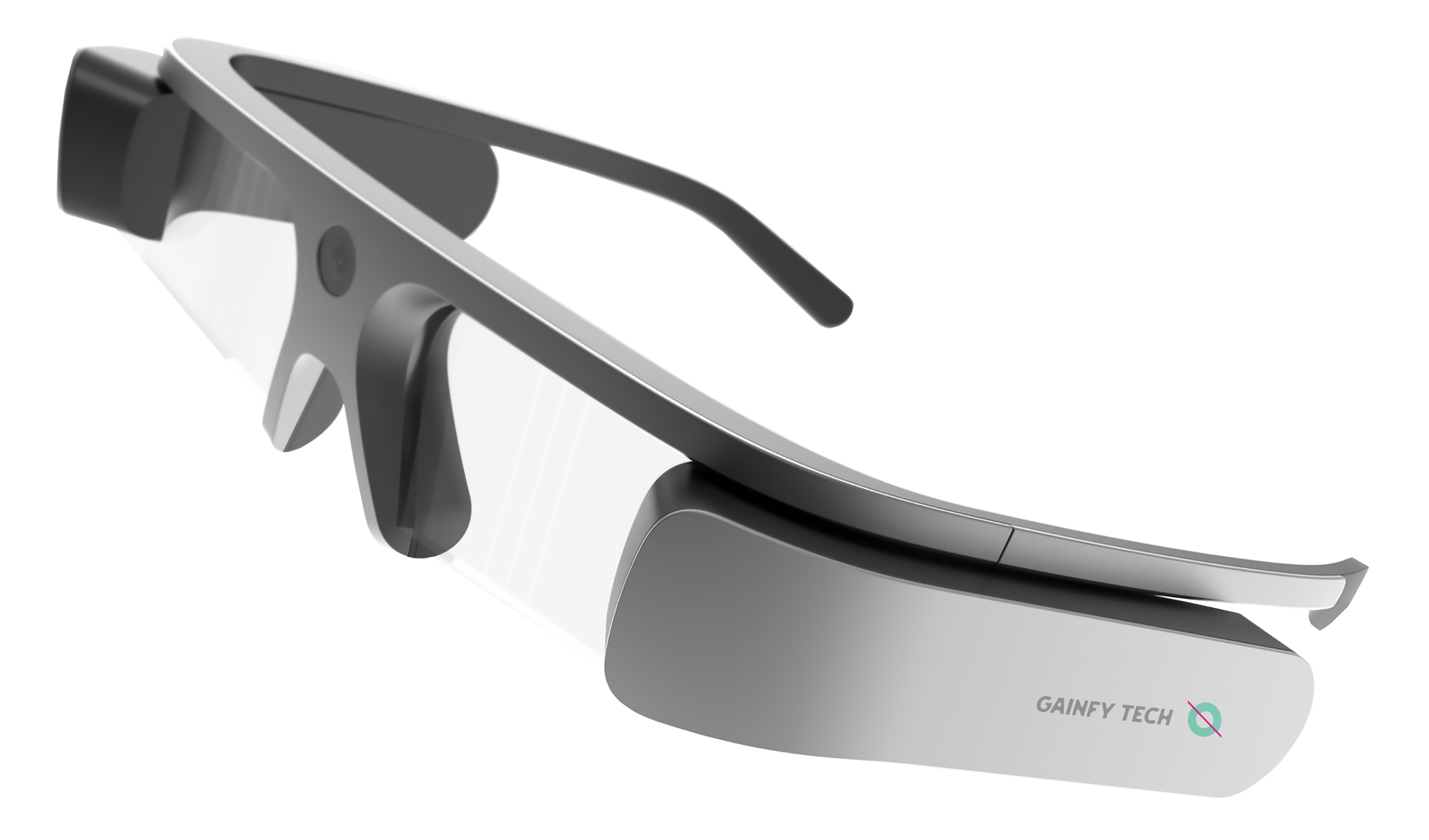 At Gainfy, we render augmented reality development services, building applications that offer rich 2D/3D views and enriched real-world experiences by leveraging augmented and virtual reality technologies, device processors, displays, sensors and cameras.
Augmented reality
Employing modern SDKs, tools and technologies in image recognition, machine learning, audio and video streaming, GPS data processing, we create interactive AR-enabled solutions overlaying digital information and extending real-world scenes.
Virtual reality
Whether you are looking for AR development of a location-based game or training simulation, creation of a product demo, or simply finding a new way to communicate your message, we create immersive virtual reality experiences.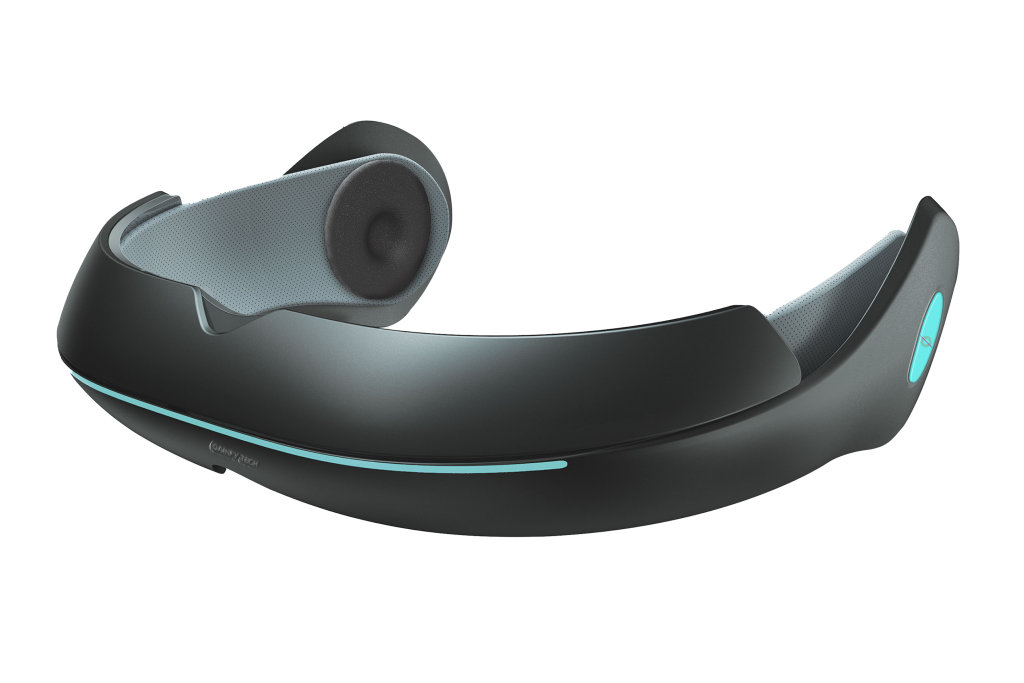 We design immersive experience combining UXD principles, motion graphics, sound, and rich content to ensure realistic look and feel and engage users.
With video streaming, image recognition and 3D rendering, we build AR/VR applications extending real-world scenes and providing interactive experience.
Hardware-level development
Backed by wide experience with server-side solutions, GPS, accelerometers, cameras, etc., we integrate AR/VR solutions with the hardware.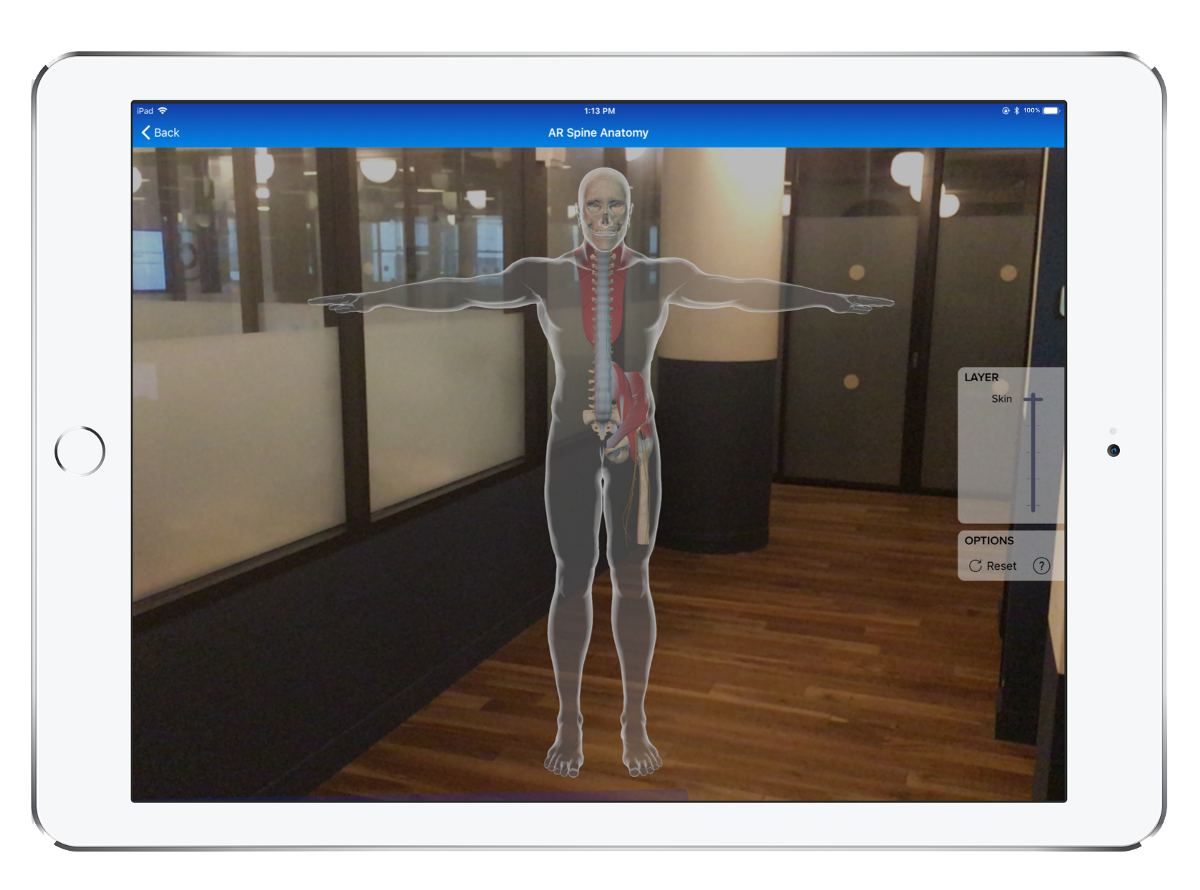 Location-based AR solutions
Utilizing built-in GPS and compass technologies, our solutions provide users with the information on the surroundings and navigation options. We leverage geolocation and geospatial mapping to augment a map with additional data-like pictures, social information and facilities.
Recognition-based augmentation
AR experiences loaded right from the recognized images and videos.
Body and hand tracking solutions created with 3D sensing technology.
Solutions that automatically identify people and detect their facial features.
Tracking of visual markers to align virtual data with the real environment.
Recognition of an object and its position in a scene to augment the display.
Backend
Application backend
Drivers, SDK/API integration
Machine learning
Interaction logic
Third-party solutions integration
Image recognition
Frontend
Application UX/UI
Scene rendering
3D modelling
Administration
Application performance tuning
CRM and CMS integration
Monitoring and maintenance
Industry-related solutions
We combine device processors and sensors, cameras, compasses and GPS accelerometers with virtual reality, augmented reality, and interactive 3D to create memorable experiences across various industries.
Healthcare

We integrate 3D imaging with AR/VR devices to visualize and display medical issues with the patient and ensure precise diagnostics. Educational solutions for health specialists, patients and medical students.
Gaming & entertainment

We create entertainment solutions for virtual movie theaters, augmented concerts and sport events; enrich AR/VR games with sound, 3D add­ons, haptic feedback, etc.
Logistics

AR technology to optimize the picking process, warehouse planning and cargo loading, check load completeness, as well as help customers determine and order correct shipping options.
Real estate & interior

3D solutions and 360-degree videos to view a space or building from any angle inside and outside. We utilize superimposition techniques to visualize how an architectural change would look in reality.
Education

Interactive manuals and immersive experience that engage students and readers with exciting 3D models and animations, video materials, virtual classes, games, recreation of historical events, etc.
Marketing & advertising

Advertising blended with real‑world elements, video or 3D effects. Solutions to look through an interactive product description, virtually try a product or see how it looks in a real space.
Retail

AR solutions to engage shoppers and deliver relevant information. Among them are virtual fitting rooms, product catalogs with interactive 3D content, product comparisons, reviews and special offers.
Tourism & culture

AR/VR solutions for on the spot guidance, virtual tours, points of interest, monument augmentations, eye‑tracking AR applications, interactive solutions for museums and galleries.
Multiple device compatibility
Gainfy creates solutions compatible with a wide range of devices, including smartphones, tablets and computers running on all utilizing operating systems, connected TV and digital eye wear, like AR glasses and VR viewers, among which are: Microsoft HoloLens, Gear VR, Vive, Oculus, Google Cardboard
Let's collaborate
Send us an email,
to discuss a new project.