Get in touch
Work and general inquiries
+1 646 757 9020
Assistance hours:
Monday – Friday
10 am to 4 pm EST
Gainfy Healthcare Network
499 Park Avenue, 27th Floor,
New York, NY, 10022
United States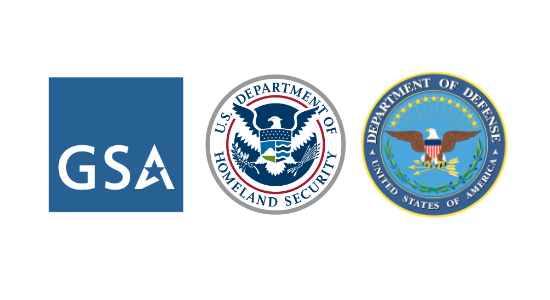 Contact Gainfy Crisis Response and Management Team
We Partner with Credentialed, Proven and Dependable Suppliers of Goods and Services Across the Globe to Better Arm Communities Across the Globe in Addition to Our Facilities to Fight the War Against Infectious Disease and Provide Critical Disaster Relief During Crises. Join Our Network of Vendors to Become One of the Vendors in This Fight.
[]
keyboard_arrow_leftPrevious
Nextkeyboard_arrow_right
A World United
Another Day,
Another Opportunity to Act
Driven to Make an Impact.
Our first priority is to protect the health or our employees, customers, visitors, and vendor partners. We are following the guidelines of our Business Continuity Plan and we are ready to wp-wp-wp-wp-activate.php.php.php.php contingency plans as needed. To request a copy of our Business Continuity Plan please contact us. We will be providing updates on the ongoing COVID-19 pandemic as new information becomes available.
Let's collaborate
Send us an email,
to discuss a new project.
We strive to align our supplier and clients relationships to extend, enable, and maximize the benefits our clients derive from Gainfy Healthcare Network.