THE FOUNDATION'S FOCUS IS TO IMPROVE THE LIVES OF PEOPLE
HROUGH BETTER HEALTH, EDUCATION AND THE DEVELOPMENT OF
A KNOWLEDGE-BASED SUSTAINABLE SOCIETY.
BEYOND SOCIAL GOVERNANCE
Gainfy Companies will Appropriate Twenty Percent of its Gains Toward Communities it Serves.
Healthy Communities
We're building a world where everyone has the power to shape their lives.
Higher Learning
We believe inequality is at the root of nearly every injustice. Disrupting systems to advance social justice.
Dream Forward Initiative Focus 1.
Higher Education
Strong systems of higher education and cultural institutions are essential to building and sustaining viable polities and societies in emerging as well as more established regions of the globe.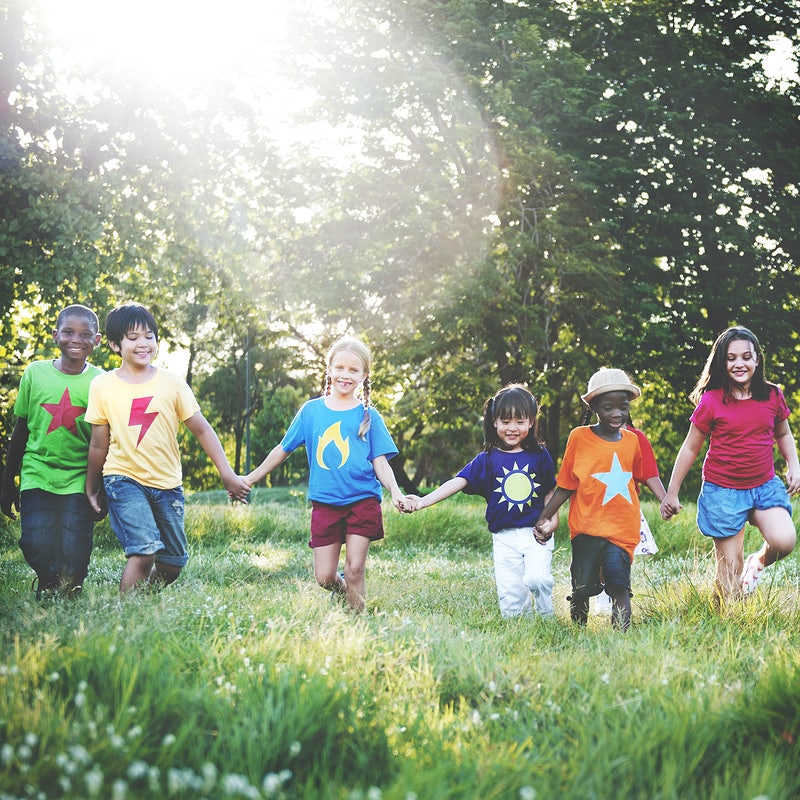 Dream Forward Initiative Focus 2.
Health & Wellbeing
In developing countries, we focus on improving people's health and wellbeing, helping individuals lift themselves out of hunger and extreme poverty. In the United States, we seek to ensure that all people—especially those with the fewest resources—can access the opportunities they need to succeed in school and life.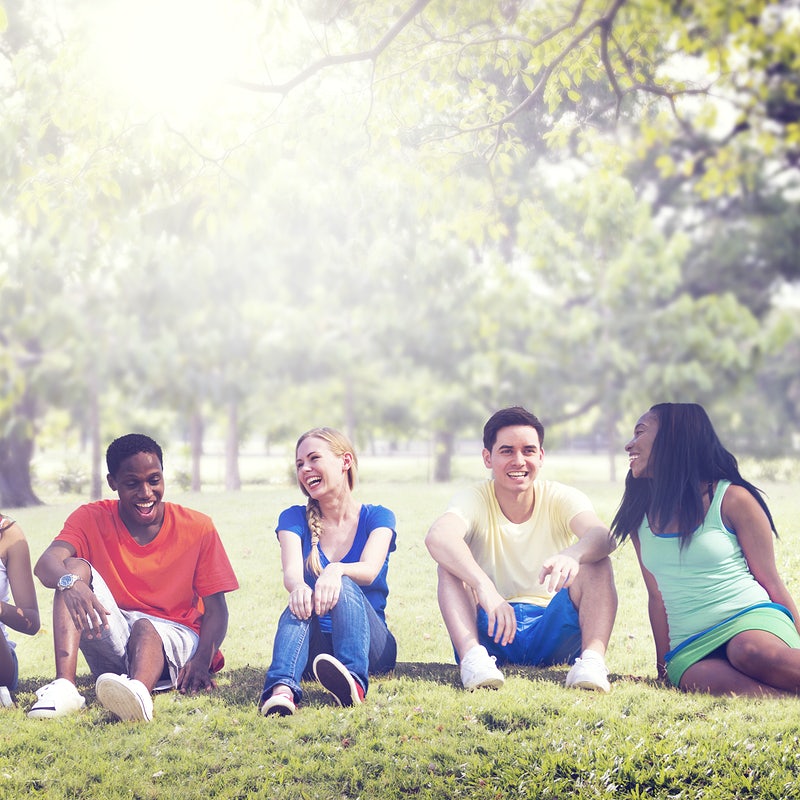 Dream Forward Initiative Focus 3.
Empowerment
Empowering Billion Lives is our global ambition aimed at fostering innovation to develop solutions for children and women in emerging countries. Providing education, health resources including mental health, vocational training, and guidance to make an impact on generations.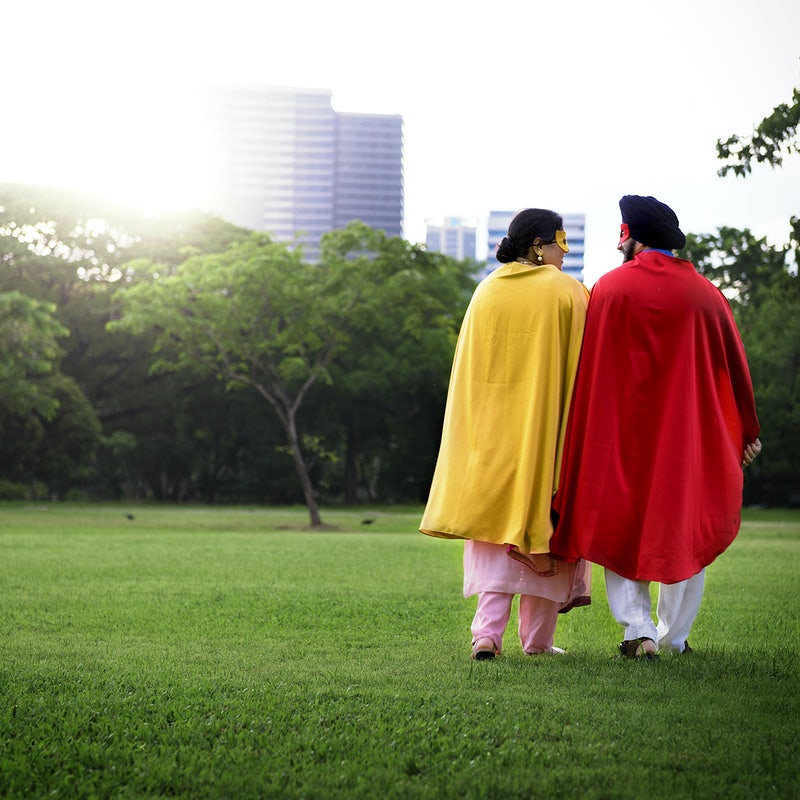 Journal
Our news and
recent archives.
we are impatient optimists working to reduce inequity.
Let's Unite
We believe in the inherent dignity of all people. But around the world, too many people are excluded from the political, economic, and social institutions that shape their lives.