Telescreen
Standardize the most advanced virtual care across your entire system.

Telehealth
Conduct remote care with easy-to-use telemedicine software.
A safe, secure, HIPAA compliant telehealth platform.
Easily join telehealth appointments – no logins or downloads required.
Create live appointments by integrating with your practice management software.
Messaging
Secure and compliant healthcare messaging solution for patients and providers.
Reach patients more effectively with SMS text messaging.
Send preventative care reminders, family messages, and more.
No account creation or app installation required.
Online Booking
Leading Real-time online scheduling solution.
Get more appointments with online patient booking.
Show provider availability in real time and after hours.
Customizable booking solution that integrates with your operatory setup.
Payments
Automated online secure payments for patients with integrated insurance APIs.
Easy online patient payments through text message or email.
No login or password required for payment.
Payment funds automatically deposited into your bank account.
Efficient waiting room management.
Developed Clinics, hospitals & Practices.
Enable online booking from the recall message.
Decide specific times and frequencies for patient reminders.
Increase appointment requests and fill cancellations.
Target patients by their individual treatment plans.
Automate personalized texts and emails to patients.
Enable online booking from the recall message.
Manage your web ratings so patients trust and choose you.
Save staff time with automated feedback outreach.
Gain more insight into patient satisfaction.
Easily replace missed or cancelled appointments.
Average wait list fill time is less than ten minutes.
Save staff time through text and email automation for waitlists.
mobile + web apps
All your health at your fingertips. No paperwork, no hassle. We keep things digital and easy.
Rated most advanced telehealth in the industry.
The awards won
by our project.
Telescreen provides virtual care to your patients with a convenient video appointment platform. Improve patient outcomes, drive revenues, clinic efficiency, and increase patient satisfaction with a secure and easy-to-use telemedicine solution. Enable telehealth for all your appointment types, and ensure your patients safely get all the care they need. Engage with your patients through the live chat feature. Appointment details are automatically timestamped in your EHR for billing purposes.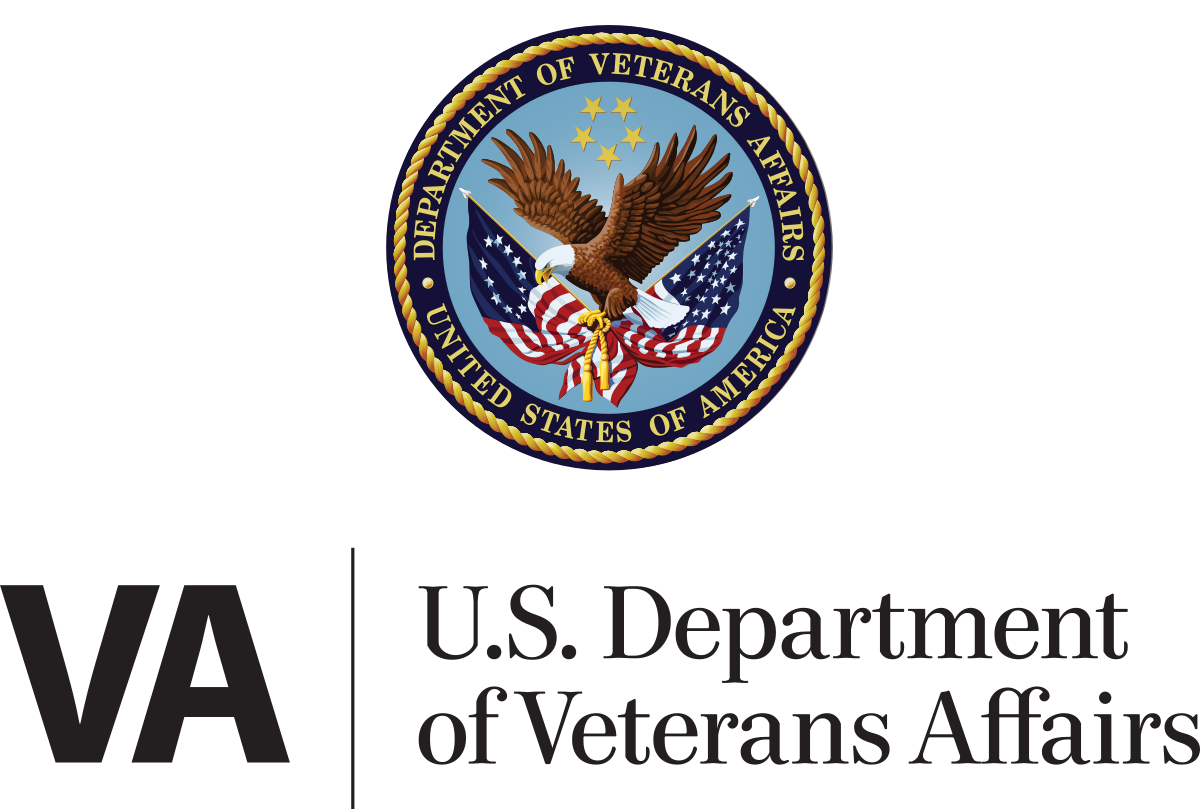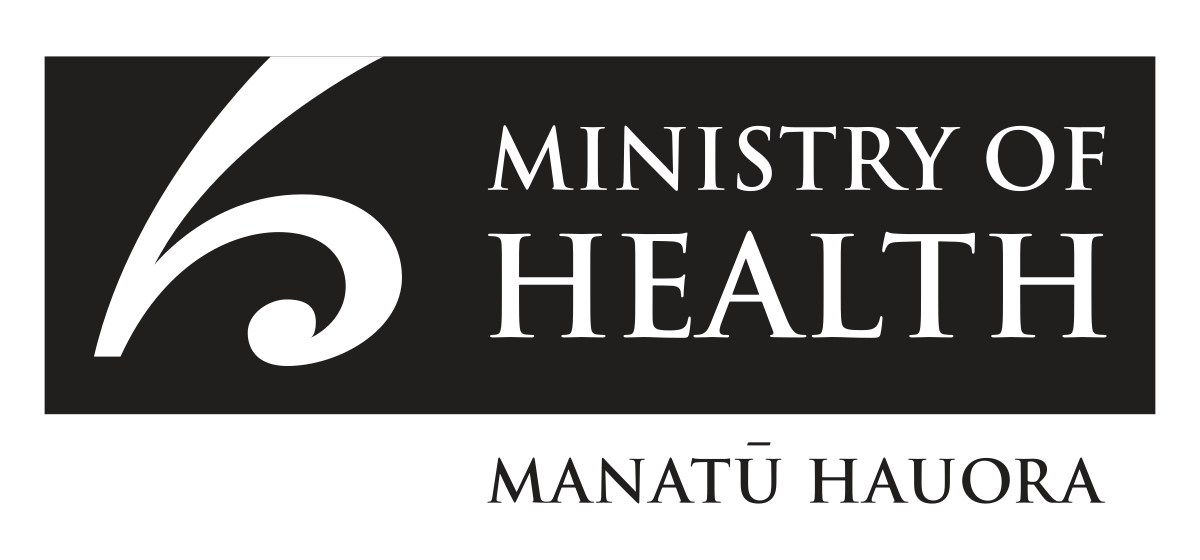 One API for EHR integrations
With the ability to connect to many electronic health record systems, Telescreen streamlines integrations with a single API for healthcare.
Powering Healthcare Innovation
Telescreen makes it easy to integrate healthcare data using a single API. The API enables engineering teams to build new products that connect with EHR systems while adding tremendous value to the overall patient experience.
Universal Interface
Enables developers to use healthcare data in any capacity they want, regardless of customer EHR or PM System.
More than a Data Layer
Bundles common functionalities like secure patient SMS, so you can create products without layering on additional APIs.
Reduce Production Costs
Cuts down on development time by reducing high-value tasks and bypasses manual integrations for each EHR.
#telescreen
Build the future of patient experiences
Manage real-time online booking that syncs with your systems.
73% of patient appointments are booked on Telescreen after business hours. By not offering online scheduling, you're missing out on potential revenue.
Telescreen acts as a 24/7 receptionist that manages appointments, sends reminders, reschedules cancellations, and fills no-shows with a patient wait-list.
‍
Unlike other scheduling solutions, Telescreen adapts to complex workflows right out of the box. Import existing calendars into your software system and sync in real-time.