CREATING LIFE-CHANGING TECHNOLOGY
Our Mission & Purpose
.
From removing the regular pain of fingersticks as people manage their diabetes to connecting patients to doctors with real-time information monitoring their hearts, from easing chronic pain and movement disorders to testing half the world's blood donations to ensure a healthy supply, our purpose is to make the world a better place by bringing life-changing health technologies to the people who need them. That's our commitment to helping you live your best life.
Purpose Driven
Our
Strategy
We focus on finding and developing new innovations that help patients live longer, better lives, and evolve the practice of medicine.
Global-View, Local Health
People +
Culture
Spirit of entrepreneurship is our history it always will be embedded in our future to make a contribution to healthcare innovation and caring for lives is our culture.
POSSIBILITIES
We've adapted to an increasingly complex healthcare environment by keeping our focus where it belongs—on helping people achieve
their best possible health, in all stages of life, around the world. And that's a goal we'll continue to pursue far into the future.
Channel Partners
Investor Relations
We collaborate with innovators across the world to develop new better products for improved healthcare.
Gainfy partners provide solutions and training on innovative Gainfy products & solutions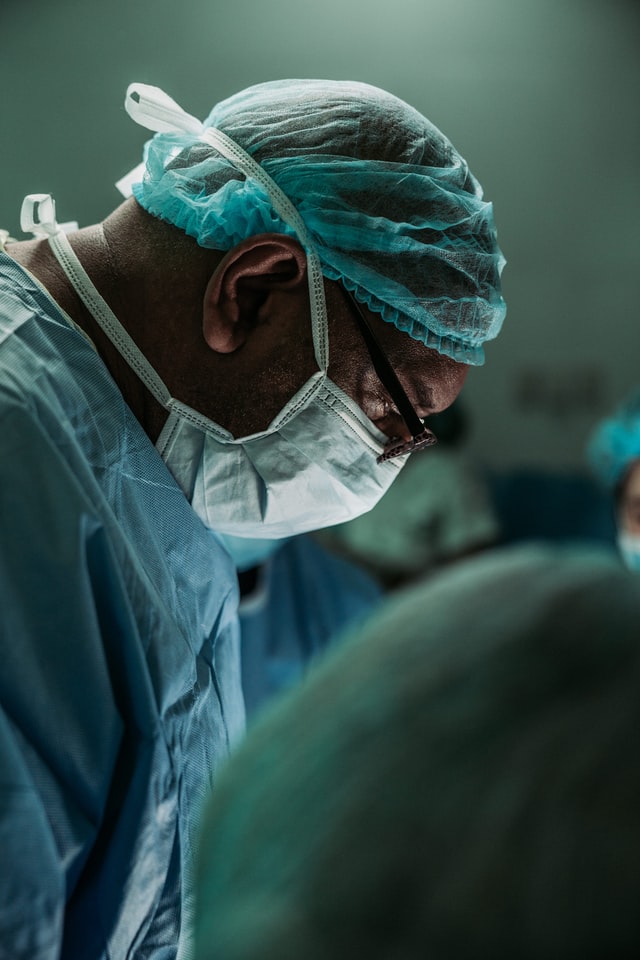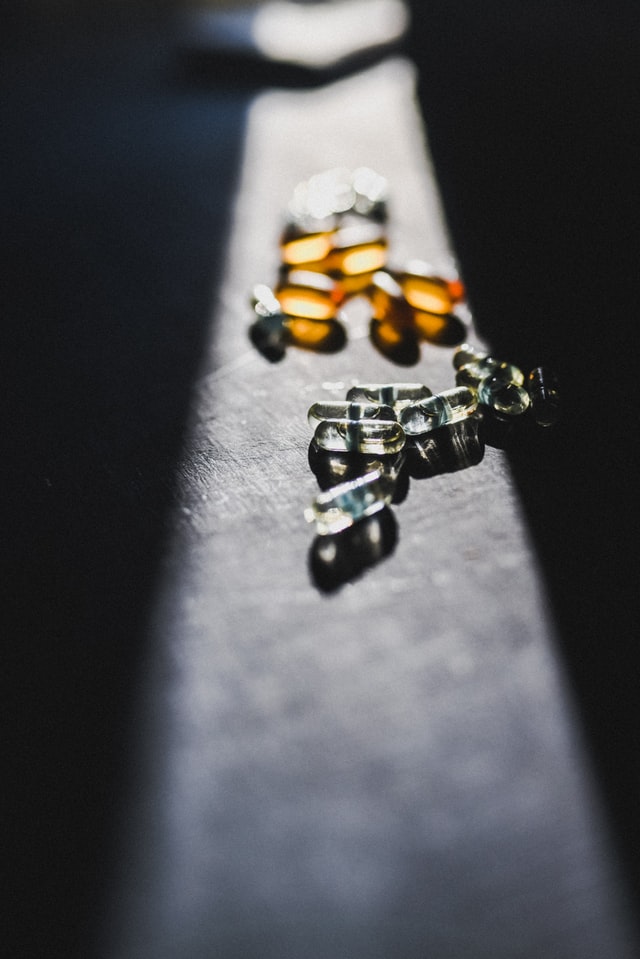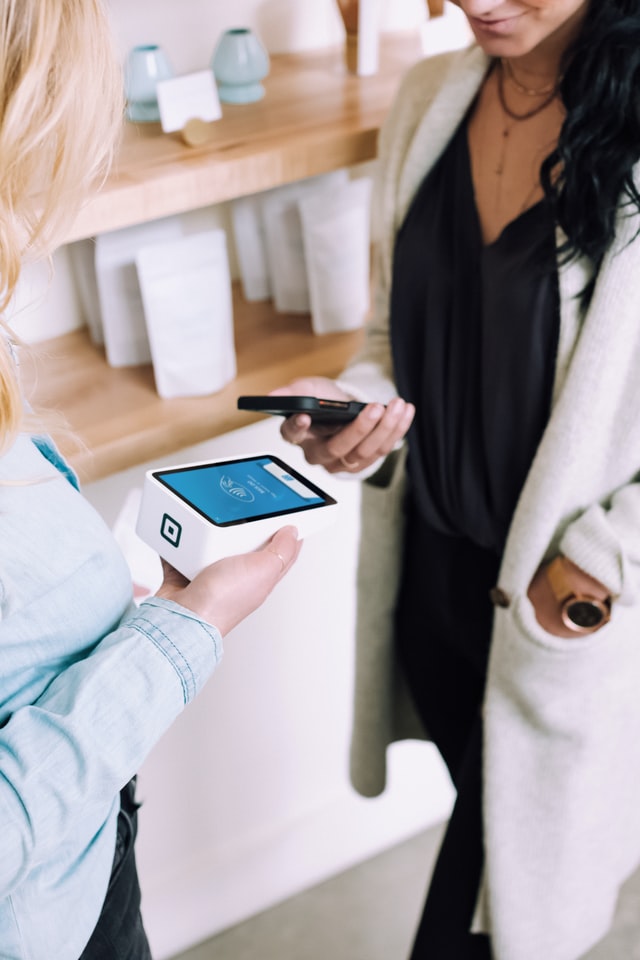 Intelligent Solutions
Our services and
technology
can help you advance your vision.
Gainfy Platforms
Inspiring a Better
Healthcare System.
Gainfy Together.
Together, We Have infinite Possibilities
.
Working together to improve outcomes and accelerate value-based healthcare learning.
A committed investor
in innovation.
We believe in the importance of having a clear set of priorities to guide us through a turbulent and ever-changing environment. Our aim is to achieve long term sustainable growth and deliver value to all our stakeholders.
Team members
building smiles
Clients we work for
Our clients.
JPMorgan Chase, 2019
www.jpmorgan.com
Berkshire Hathaway, 2019
www.bhathaway.com
Royal Dutch Shell, 2018
www.shell.com
Mastercard, 2018
www.mastercard.com
HSBC Holdings, 2018
www.hsbc.com
Anheuser-Busch InBev, 2018
www.anheuserbusch.com
Procter & Gamble, 2017
www.pg.com
Merck & Co., 2017
www.merck.com
Unilever, 2017
www.uniliver.com
L'Oréal Group, 2016
www.loreal.com
Novo Nordisk, 2016
www.novonordisk.com
Naspers, 2016
www.naspers.com
Allianz, 2016
www.allianz.com
Awards & Honors
Impacting Communities
and Lives.
We applaud the accomplishments of our clients and associates.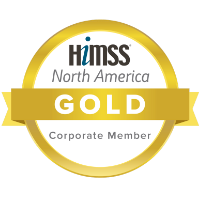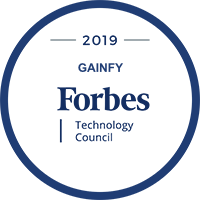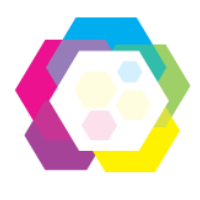 Let's talk
Let's Work Together.
We work alongside our customers and partners to accelerate the journey toward improved lives and healthier communities.