Our People

At Gainfy, we are diverse team members worldwide dedicated to helping people live healthier lives and helping make the health system work better for everyone. The people of our company are aligned around basic values — integrity, compassion, relationships, innovation, and performance — that inspire our behavior as individuals and as an enterprise.
Our Culture

At Gainfy, we celebrate our people, ideas, and experiences — creating a culture where all team members are appreciated, valued, and able to contribute to their full potential. We join together as individuals, forming a team as diverse as the people we serve — one person at a time — in support of helping people live healthier lives and helping make the health system work better for everyone.
Our diverse team is tackling challenges and seizing the opportunity to improve the health of individuals and communities.
Driven to Make a Difference.
Inclusion & Diversity
We come from a variety of backgrounds and experiences and recognize that when we all come together the power of each of us is magnified. Culture, inclusion, and diversity councils are role models for our diverse workforce and champion inclusive strategies to drive value and impact.
Clients we work for
Our clients.
JPMorgan Chase, 2019
www.jpmorgan.com
Berkshire Hathaway, 2019
www.bhathaway.com
Royal Dutch Shell, 2018
www.shell.com
Mastercard, 2018
www.mastercard.com
HSBC Holdings, 2018
www.hsbc.com
Anheuser-Busch InBev, 2018
www.anheuserbusch.com
Procter & Gamble, 2017
www.pg.com
Merck & Co., 2017
www.merck.com
Unilever, 2017
www.uniliver.com
L'Oréal Group, 2016
www.loreal.com
Novo Nordisk, 2016
www.novonordisk.com
Naspers, 2016
www.naspers.com
Allianz, 2016
www.allianz.com
Through innovation and action, we solve problems big and small.
The platform for amazing things.
Individual Approach

At Gainfy we believe that personalized approaches achieve the best outcomes for our patients. The same is true for our employees. That's why we are taking an individual approach to diversity & inclusion because its personal to each individual. We create opportunities for employees that are as unique as they are. We strive to identify and create opportunities that enable all people to bring their unique selves to Gainfy and achieve their best work on behalf of patients.
Our Business Priorities

We believe in the importance of having a clear set of priorities to guide us through a turbulent and ever-changing environment. Our aim is to achieve long term sustainable growth and deliver value to all our stakeholders.
Excellence in Science

We strive to address unmet medical needs through excellence in science. Breakthroughs in science and technology increasingly allow us to find out precisely what is malfunctioning in the body and develop products to counter the problem.
AWARDS & HONORS
The awards won
by our project.
Here, we strive to nurture the world around us, acting with uncompromising integrity and asking question after question to develop innovative solutions with a purpose. We value the recognition we receive, as it shows we are a company driven by employees who are truly making a difference in the world.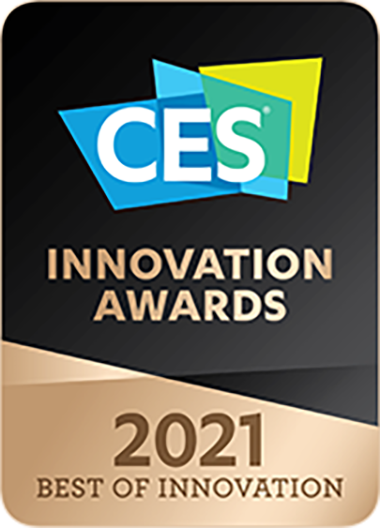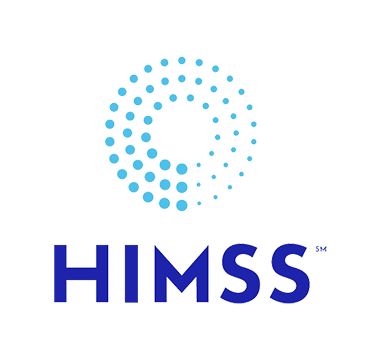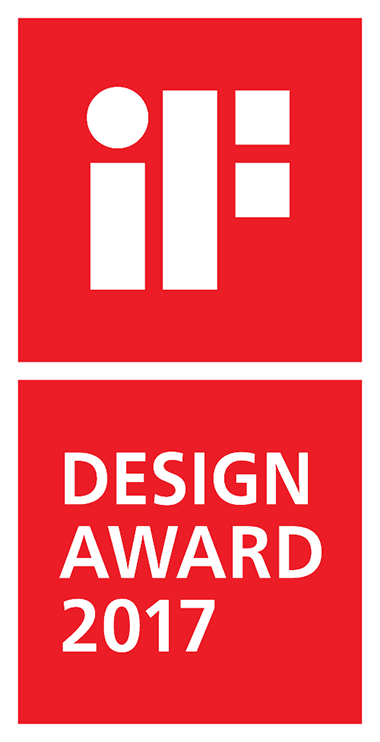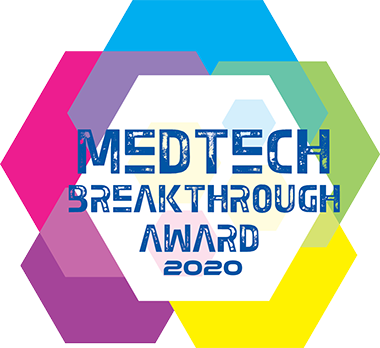 Collaboration
Partner with Gainfy Network for Growing
Your Business.
Put our powerful global network and comprehensive portfolio of products, services, and technologies to work for your business as a Channel, Systems Integrator, or Strategic Alliance Partner — delivering new business opportunities for you and flexible solutions for your prospects and customers.