Gainfy Healthcare + Agility Platforms
.


Integrate

.

Orchestrate

.

Enable

.
LOYALTY PLATFORM
Capture.
Intelligent Medicaid & Medicare member engagement platform and solutions that empower consumer health and energize plans performance.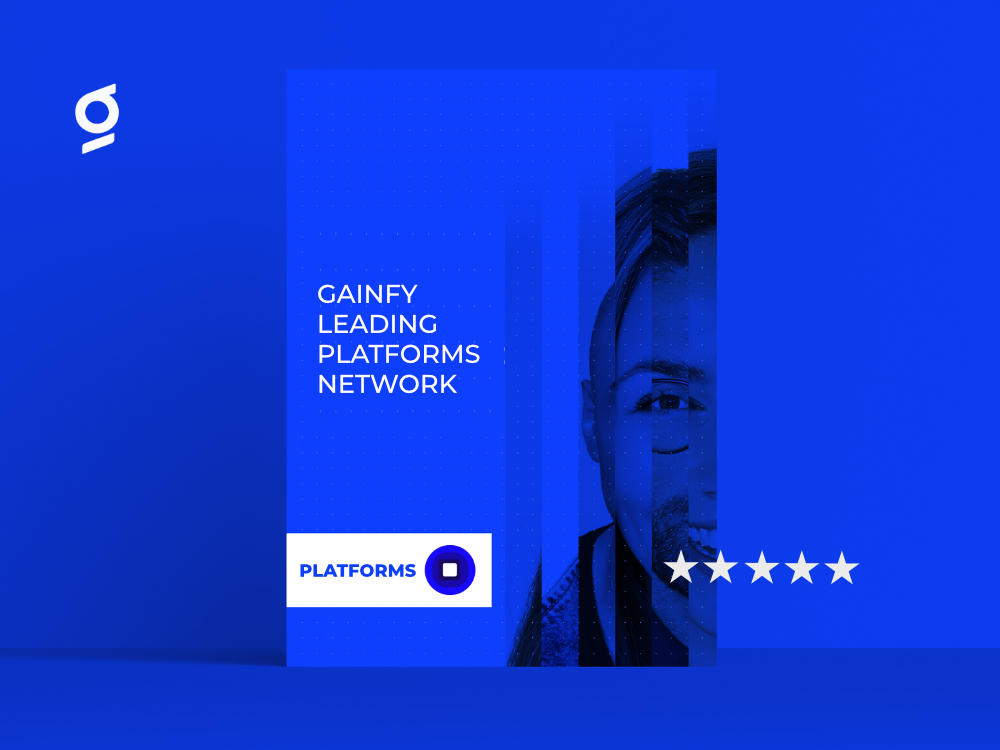 TELEHEALTH PLATFORM
Telescreen.
Leading remote patient monitoring, scheduling and billing platform for physicians, hospitals and other healthcare services.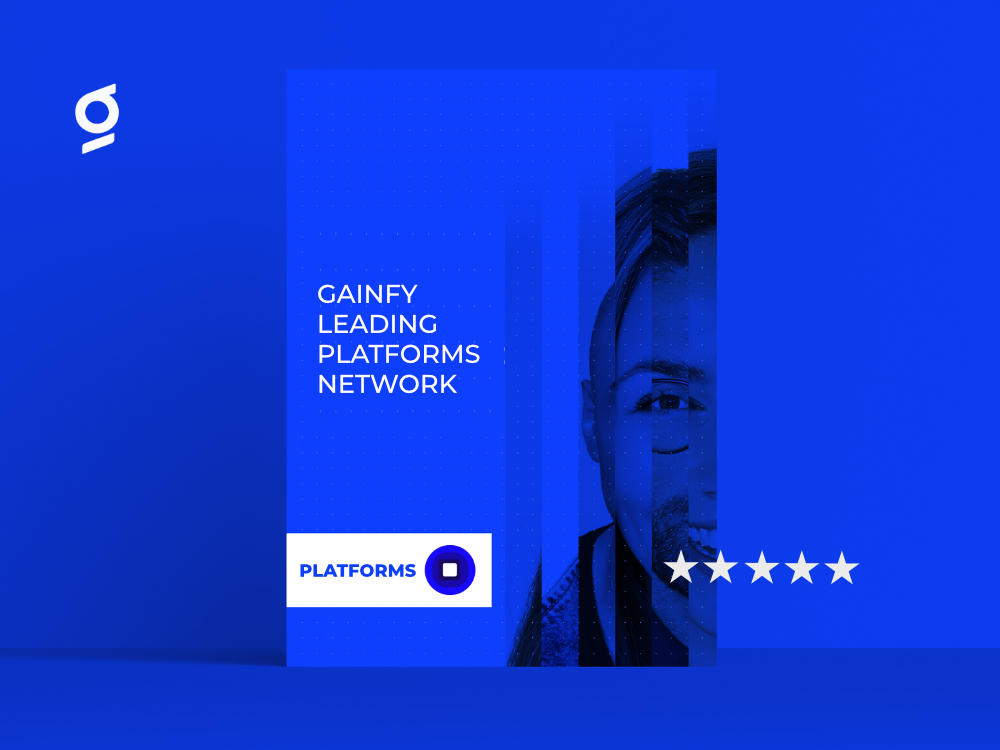 AUTOMATE PLATFORM
Deskfloe.
The Deskfloe Platform includes core capabilities that enable you to quickly and efficiently digitize workflows and run them at scale.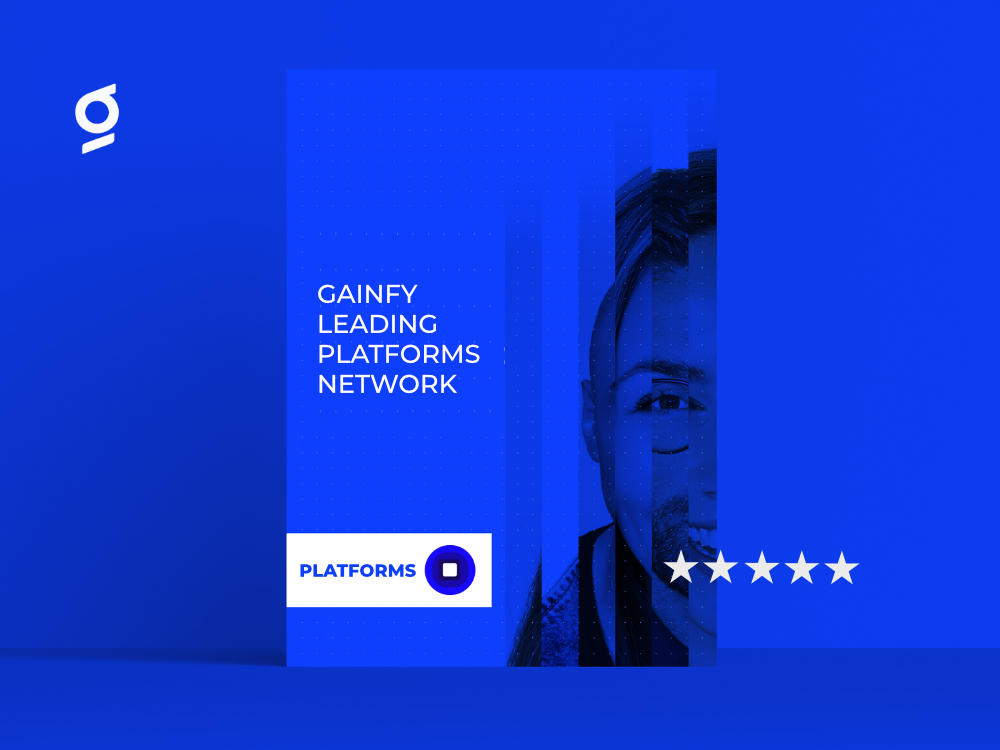 BOOKING PLATFORM
Blueprint.
Advanced online appointment booking management, diagnostic tests, prescribing medication, follow-ups, electronic health records for practices/clinics, and hospitals.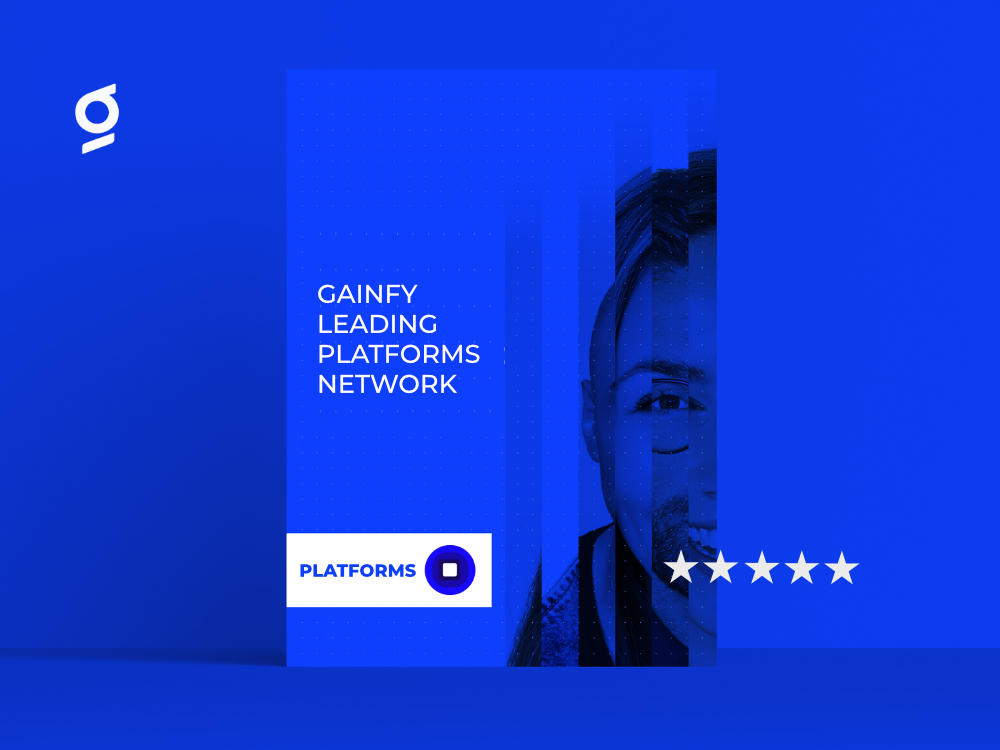 HOSPITAL MANAGEMENT
Infirmary.
Medical billing and practice management solution that helps manage claims, appointments, patient check-ins & management, reporting, managing patient health records, and revenue.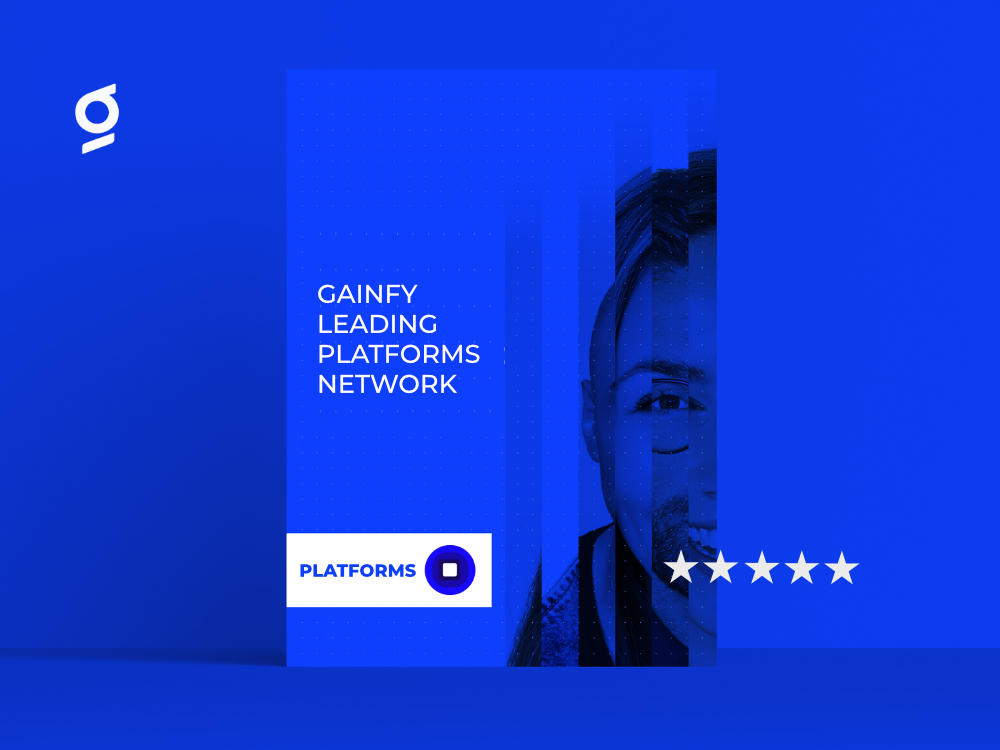 PHARMACY MANAGEMENT
Dispensary.
A comprehensive & customizable pharmacies management system that enables pharmacies to manage patient data, streamline billing, vendor management, and operations.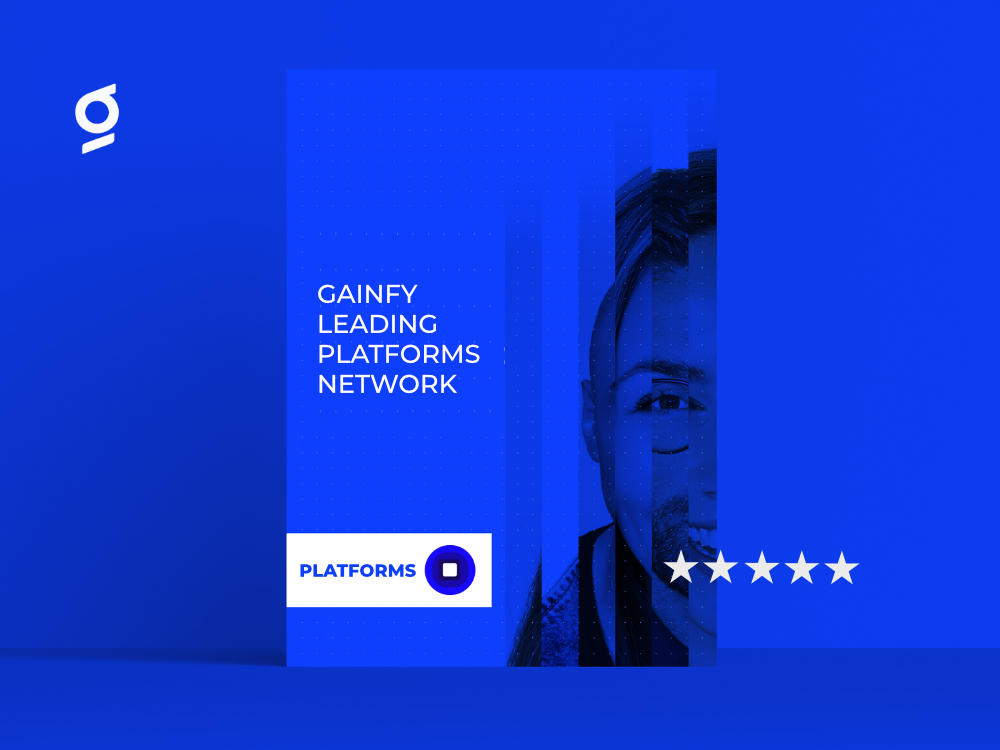 DENTAL APPLICATION
Bite.
Bite allows doctors to manage patient records, schedule dental appointments for their patients, and progress of activities. Through integration with Ai, iCloud data, it can be synchronized on all devices.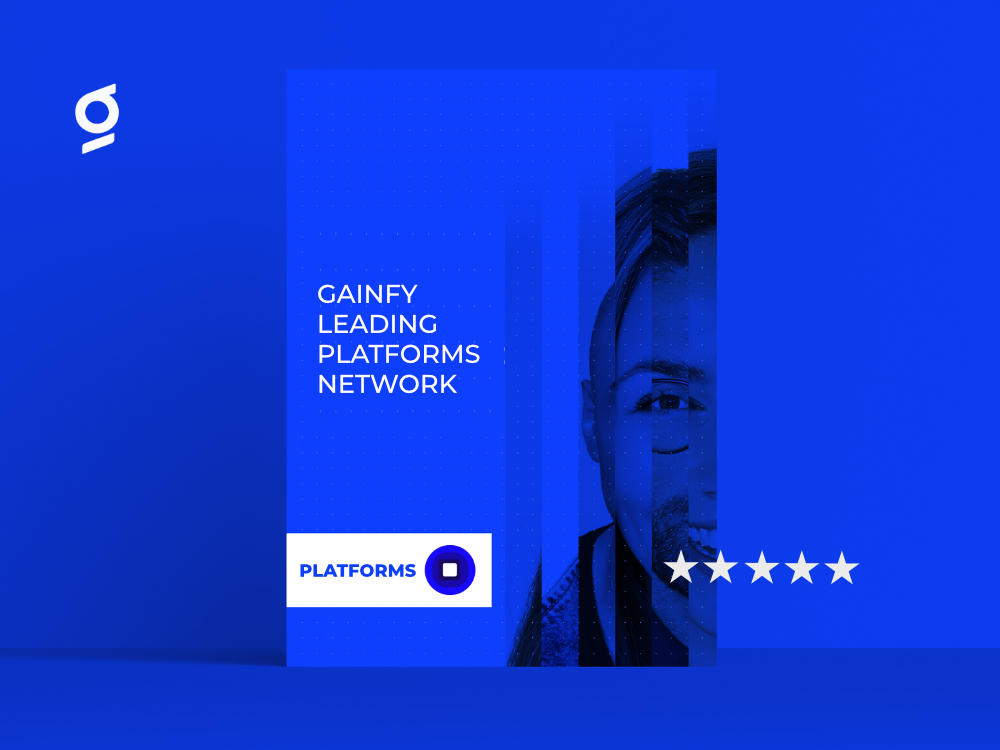 Clients we work for
Our Clients & Partners.
JPMorgan Chase, 2019
www.jpmorgan.com
Berkshire Hathaway, 2019
www.bhathaway.com
Royal Dutch Shell, 2018
www.shell.com
Mastercard, 2018
www.mastercard.com
HSBC Holdings, 2018
www.hsbc.com
Anheuser-Busch InBev, 2018
www.anheuserbusch.com
Procter & Gamble, 2017
www.pg.com
Merck & Co., 2017
www.merck.com
Unilever, 2017
www.uniliver.com
L'Oréal Group, 2016
www.loreal.com
Novo Nordisk, 2016
www.novonordisk.com
Naspers, 2016
www.naspers.com
Allianz, 2016
www.allianz.com
collaboration
Got a project?
if you can conceive it we can achieve it.
Let's talk.
Gainfy Healthcare offers broad-spectrum technology, tools, and consulting services to help health plans and healthcare providers boost engagement efforts with innovative solutions covering eligibility and enrollment, transparency and provider search, consumer payments and communications, member outreach, and education, and more.