Distributors + Channel Partners
Gainfy Consolidated Network Distributor Partnerships
Certified Approved Distributor? Sign-in into the Distributor Portal Dashboard. Log In.
A wide range of power and automation products and services from GCN available through distributors.
Gainfy Consolidated Network
Support + Product Satisfaction

0

%
Distributors are highly valued partners of utilities, OEMs, system integrators, and industrial and commercial customers. We understand that distributors provide the best possible long term value for their customers by making their products and services supply chain more efficient and reliable.
Our engineering, manufacturing, and logistics capabilities combined with the detailed local market knowledge and expertise provided by our distributors help drive sales both broader and deeper across the world and help them achieve success in their businesses.
GSN offers to distributors various cooperation models: from channel sales without a binding agreement to partner programs covering all the legal aspects of a strategic partnership like responsibility, liability, commercial conditions, etc.
Expansion
Gainfy Consolidated Network Channel Partners
Make it your business to sell, assemble, engineer, install, or service GCN products.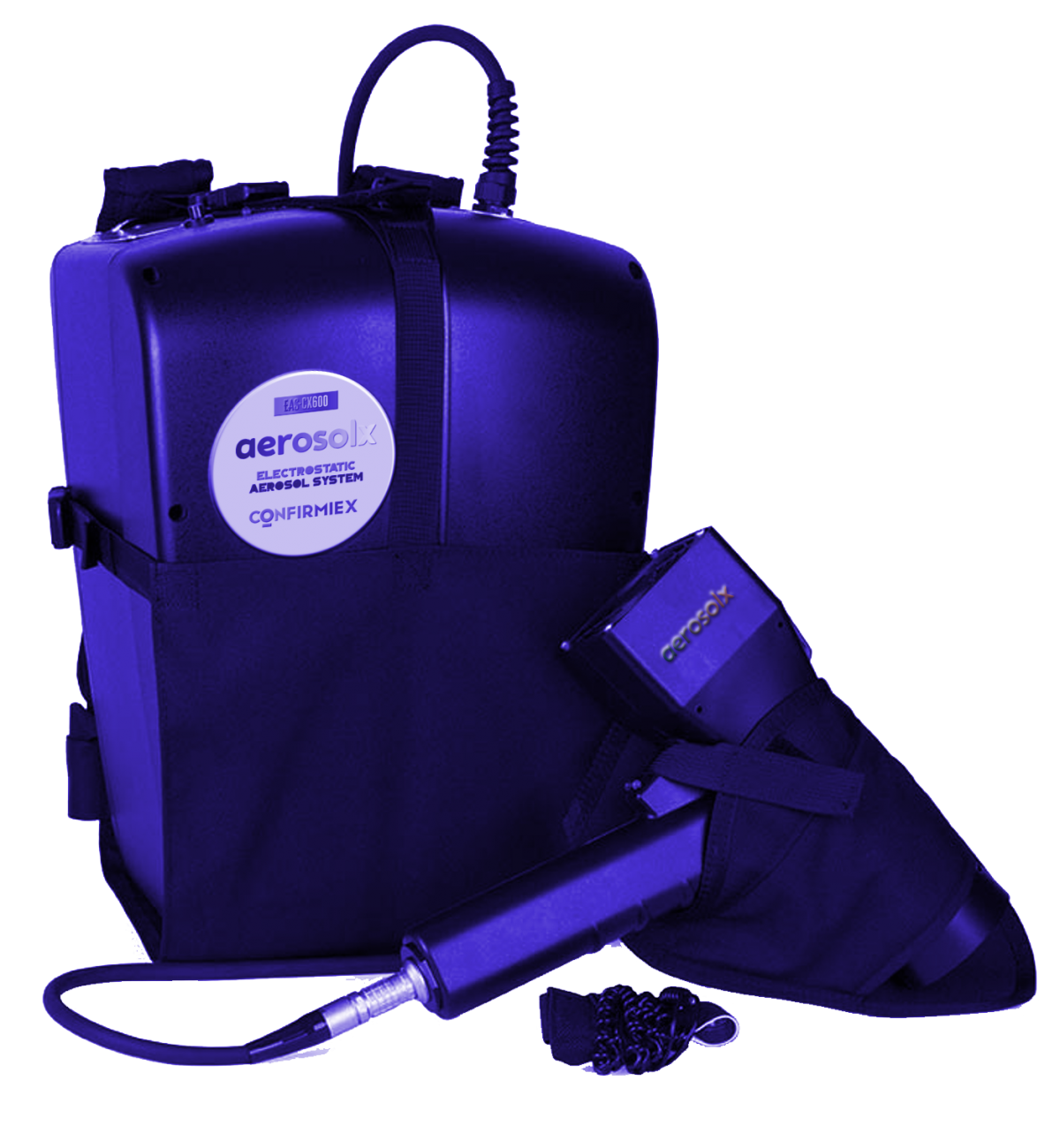 A winning combination of the channel partners' agility and industry expertise with GCN's leading products – anywhere in the world!
Product Stewardship
Beyond serving the market directly, GCN continuously develops a network of value-adding channel partners that enhance GCN's market reach and proximity. At the same time, it enables each customer to select the most suitable path to access GCN's offering.
GCN works in close co-operation with a variety of channel partner types, such as Distributors, System Integrators and Service Providers, with variable emphasis on product availability, support, engineering, integration, and service capabilities. Customers can then pick the most suitable channel partner to deal with their specific needs.
GCN's carefully selected channel partners are regularly trained, fully supported as well as periodically assessed on the GCN offering they specialize on, to ensure the customer expectations are fulfilled. GCN's channel partner network includes several levels of partnership with matching requirements. At the top are the GCN Value Providers, GCN's most intimate channel partners, authorized to the highest level, and with a proven track record. These partners bear the Gainfy Consolidated Value Provider label.

Channel Partners
Distributors
Channel Partners
Installers
Channel Partners
Service Providers
Channel Partners
Builders
Channel Partners
System Integrators
Channel Partners
Engineering & Procurement
Channel Partners
Construction
Gainfy Consolidated
Products & Services
#GCN #AMERICANMADE #USA
Let's grow, continuously improve performance, and better serve our customers - together.
Become GCN channel partner to sell, assemble, engineer, install, or service our wide range of power and automation products.
GCN partnership promise is based on:
the strength of the global GCN brands
our ability to create market pull
a vast and continually developing product range
outstanding product quality
first class engineering and technical support
flexibility to adapt products to specific market or customer needs
extensive training as required (on-site, on-line or factory-based)
our desire to be easy to do business with
GCN offers various cooperation models most suitable for your type of business: from channel sales without a binding agreement to channel partner program with the structured business offering, collaboration and go to market model, as well as covering all the legal aspects like responsibility, liability, and commercial conditions to make strategic partnership easy.
The GCN Value Provider Program is a global channel partner program for distributors, wholesalers, panel builders, installers, service providers, system integrators, or power product OEMs. Authorized members of this premium program are called GCN Value Providers.
The authorization program is a procedure to guarantee that the services the customer receives from the GCN Value Providers are on the same leading level as the quality of the GCN products, both globally and locally. Once authorized as GCN Value Provider, our partners have in-depth knowledge of local markets and are conversant with the defined GCN products and processes.
We commitment to distributors is to develop together a long-term partnership that delivers true mutual benefits and the best possible customer service.
Ready to
Collaborate.