careers
Because it's not just a job.

It's a responsibility.
 A big one.

The next step is yours.
INNOVATORS
Where Process Meets
Purpose

We invest in your future, and offer you the opportunity to accelerate the journey toward improved lives and healthier communities.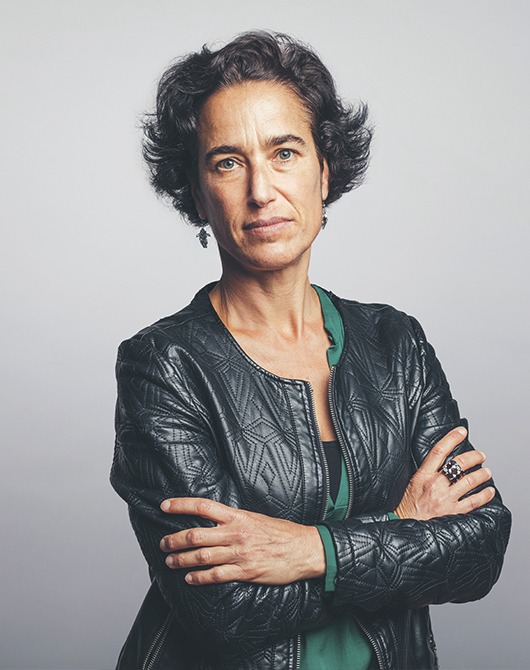 Our Culture
Be inspired by who we are, what we do, and how we do it.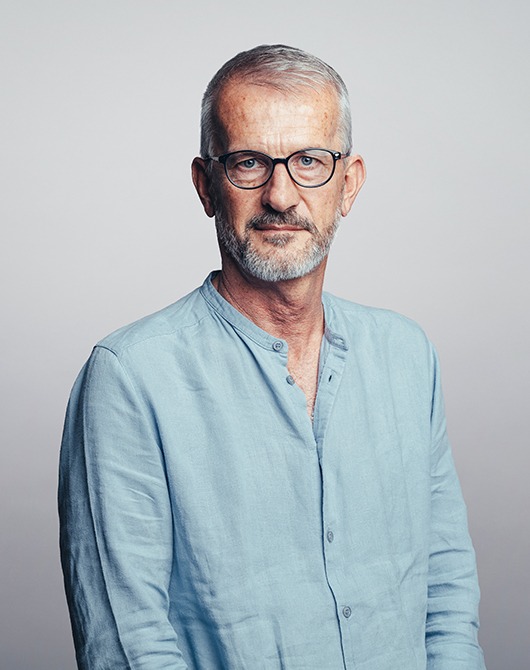 Our Purpose
At Gainfy, we work with a purpose - developing innovative tests and medicines, and using data in new ways to help people to live longer, better lives.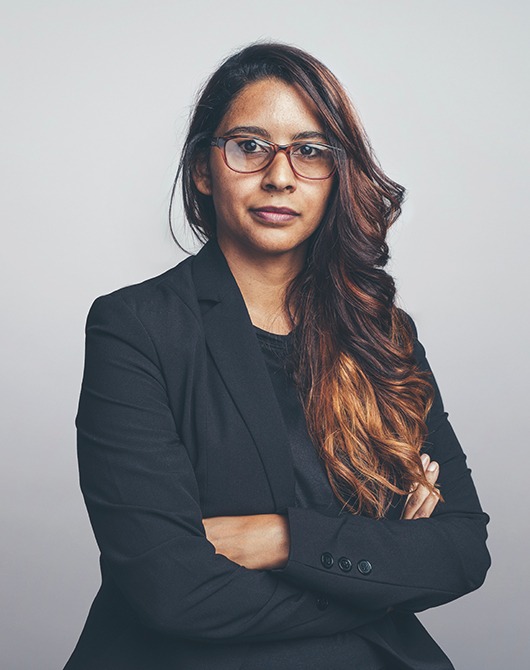 Organisational Structure
We have been writing codestic history for more than two decades, and our work impacts millions of patients every day, now and in the future.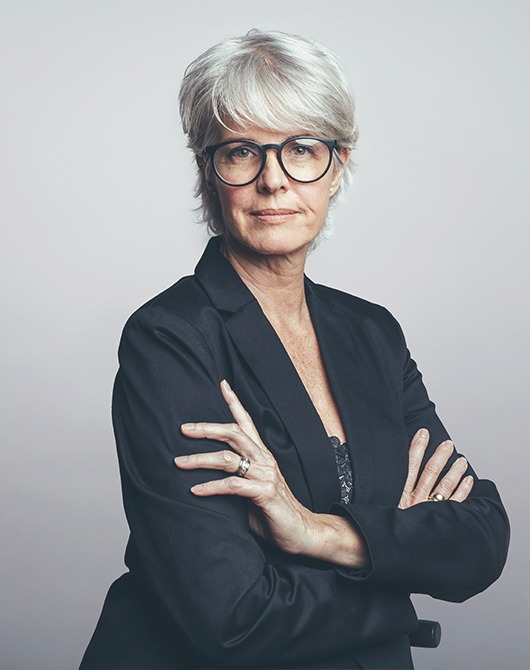 Excellence in Innovation
Patient-centric science and innovation drives everything we do.
Explore Gainfy worldwide
Our team members Worldwide are working towards one goal: to solve some of the greatest challenges for humanity using science and technology. Every day, our work impacts the lives of millions of patients all around the world.

Talent Acquisition Process
Step 1.
Apply
Visit our career site, create a profile and submit your application. Make sure to observe the job description and see how your background can align to the requirements of the role.
Step 2.
Review
Once you apply for a job opening the Sourcing Specialist or Talent Advisor will review your resume ensuring your background matches the minimum job requirements. Selected candidates will be invited for a phone screening.
Step 3.
Interviews
Steps will vary by team, but typically include: Talent Advisor phone screen, hiring manager interview, and a combination of technical screens and panel interviews.
Step 3.
Offer
If you're selected, you can expect the Talent Advisor to reach out with specific offer details. During this stage you will be provided with an electronic offer letter and other new hire documents.
Step 3.
Onboard
Once you've electronically signed your offer, our onboarding team will get you ready for Week 1 and set you up for success! Onboarding tasks may include, a background check, drug screening, and other job specific requirements.
Gainfy Blogs + Updates
Stay up to date
with industry news and our updates.